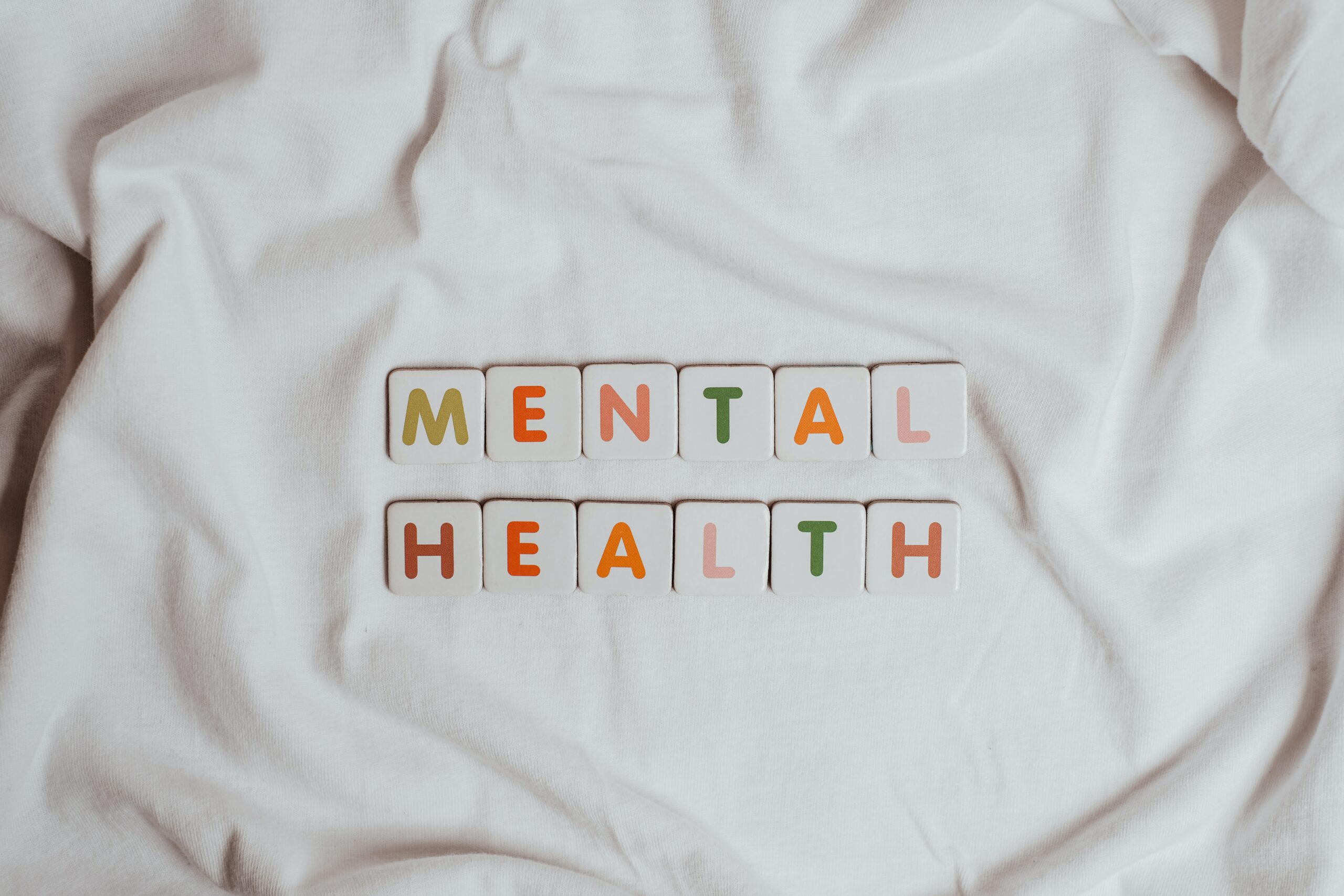 Are you a survivor of a violent crime, sexual assault, domestic violence, battery, gun and gang violence, or human trafficking? We can help.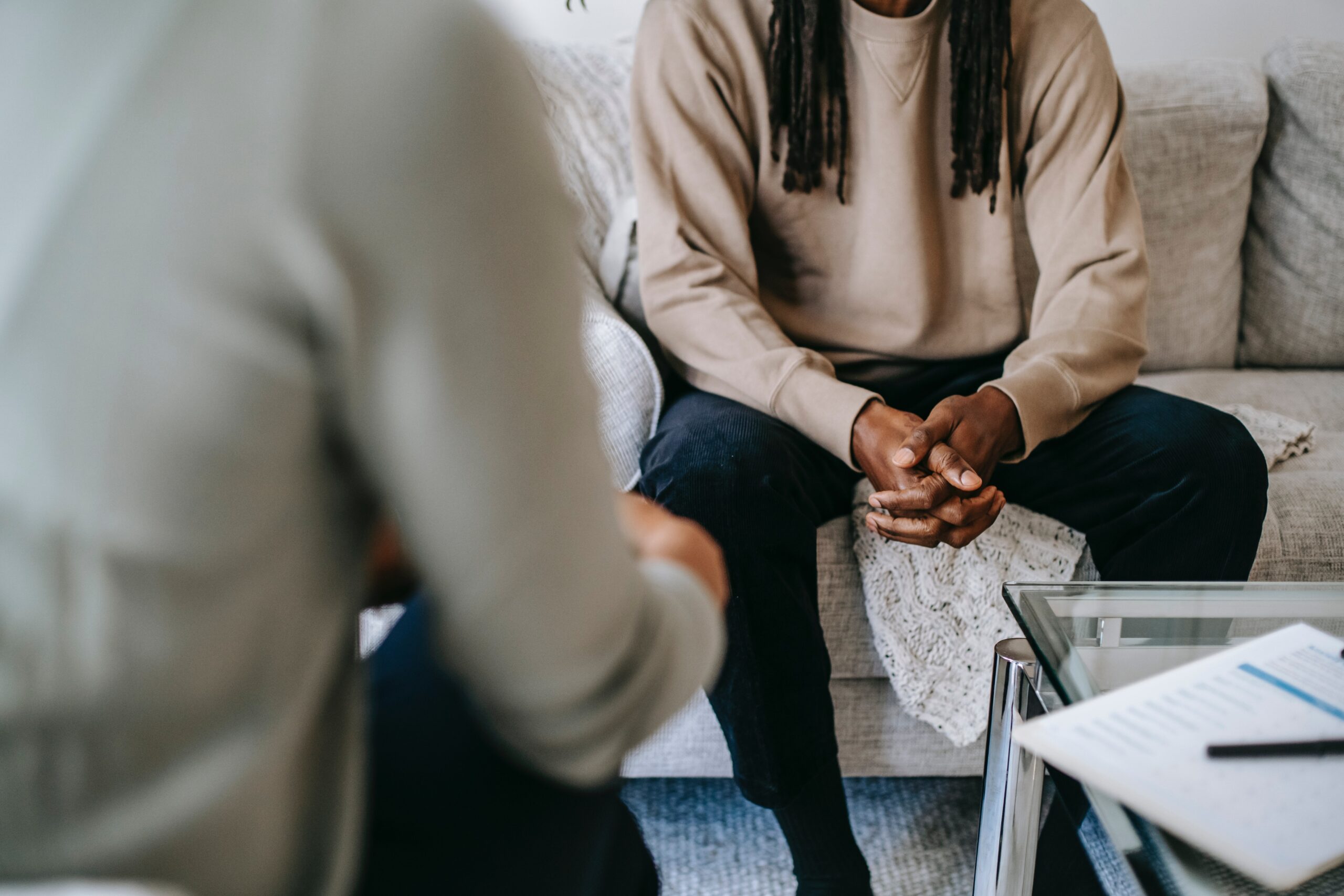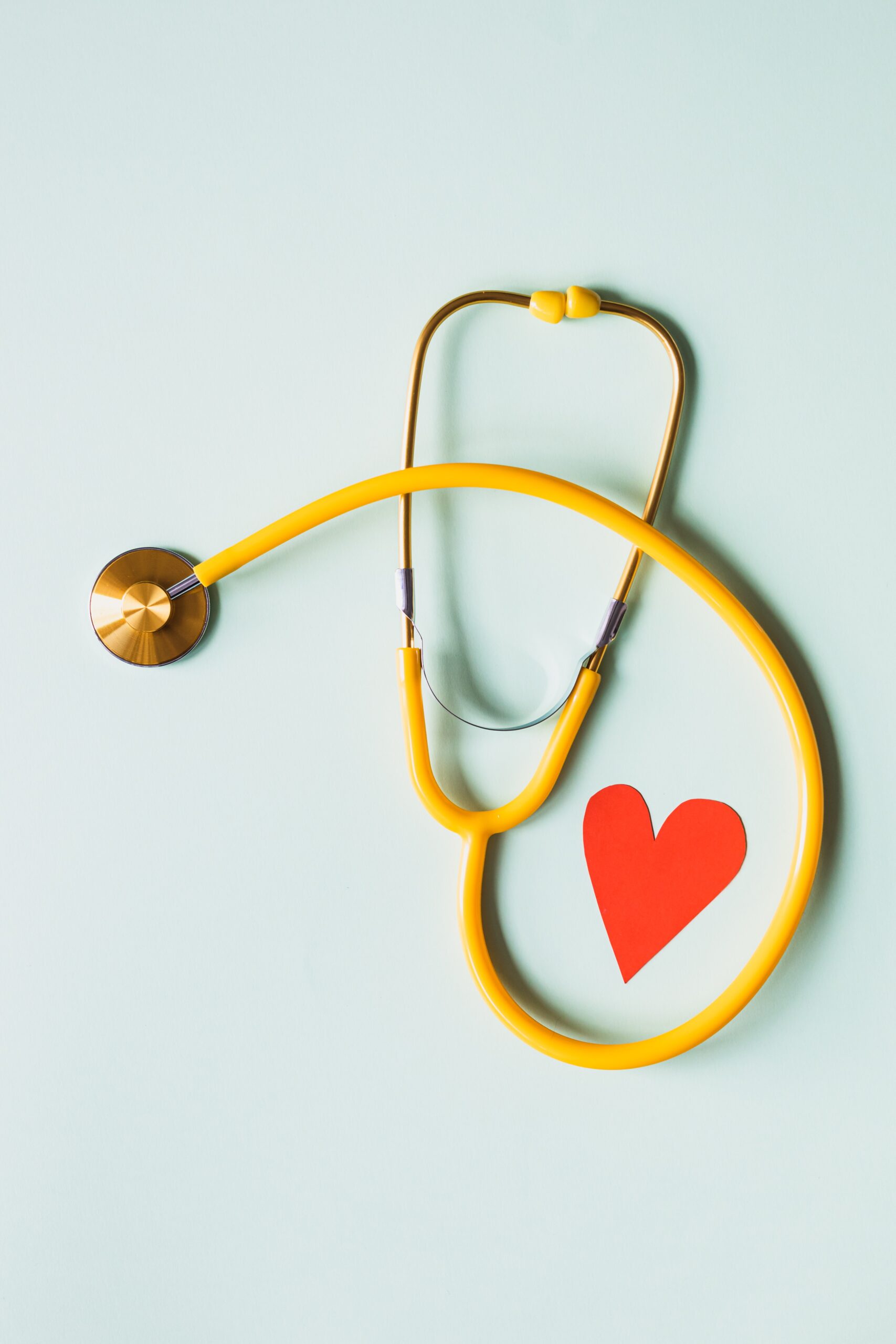 The Trauma Recovery Center provides:
All Services are FREE and require no insurance.
Interested?
Simply call one of our centers (click here) to schedule an intake appointment with one of our clinicians. You'll then be followed-up with a schedule of the therapy sessions.