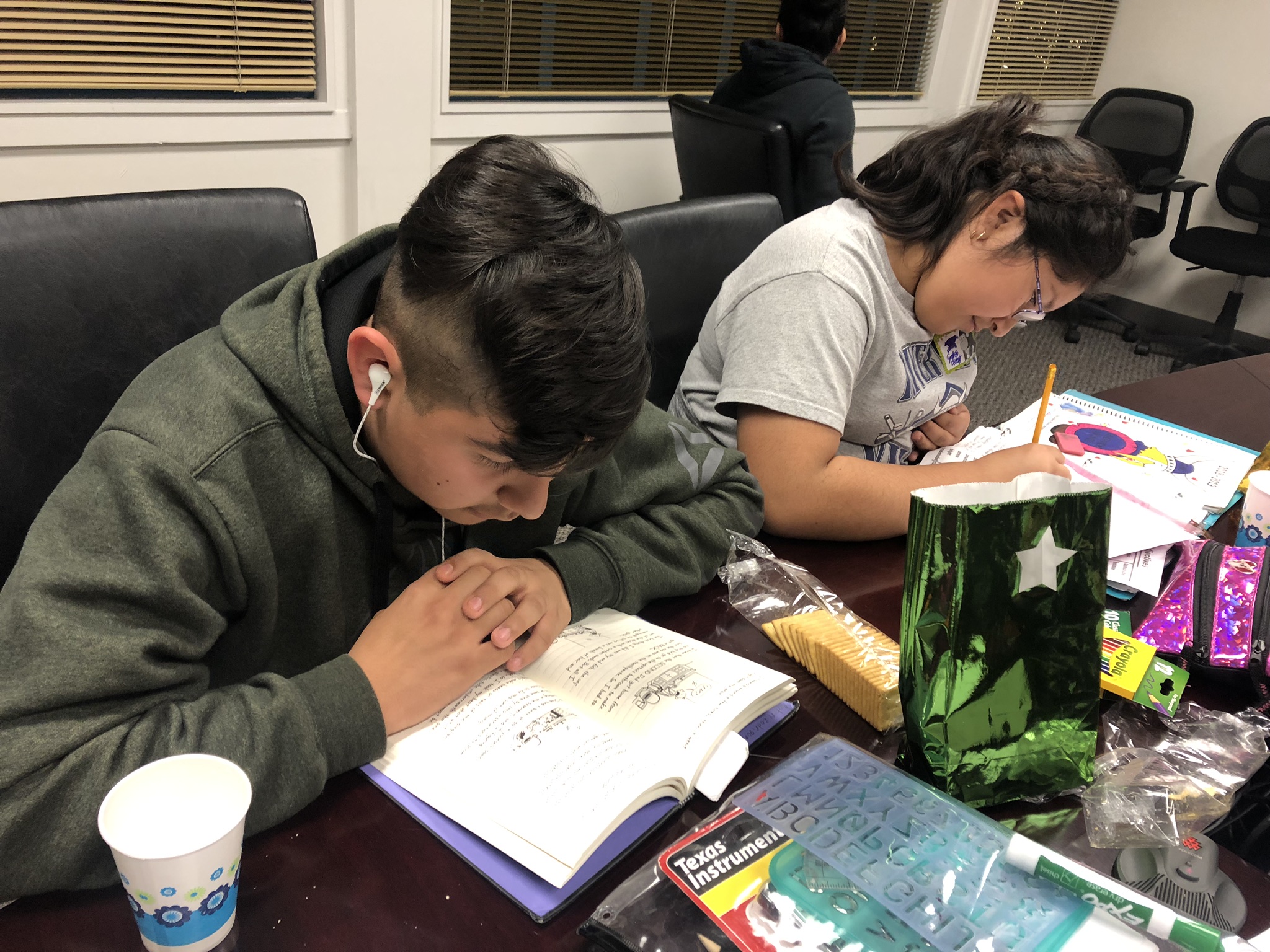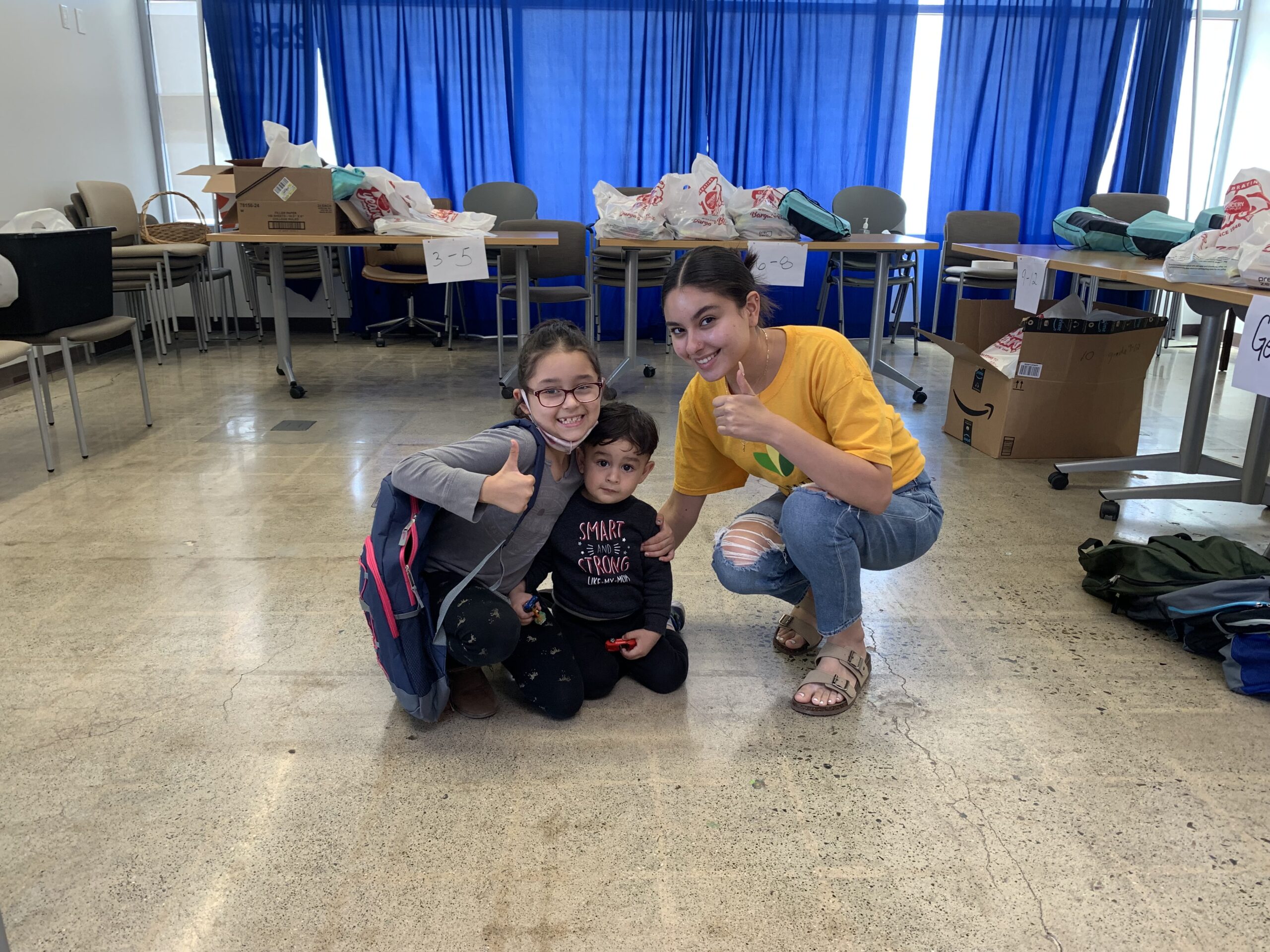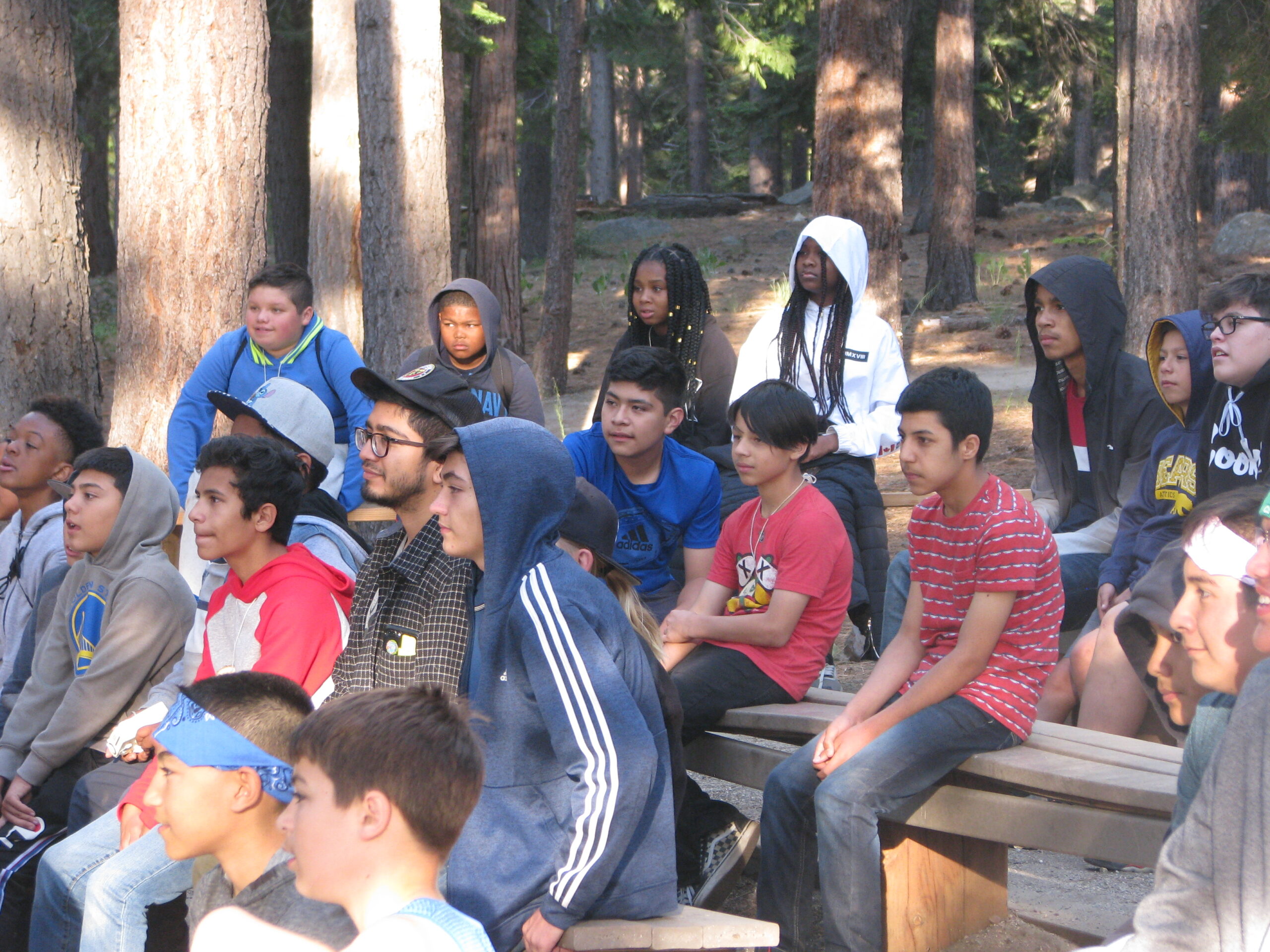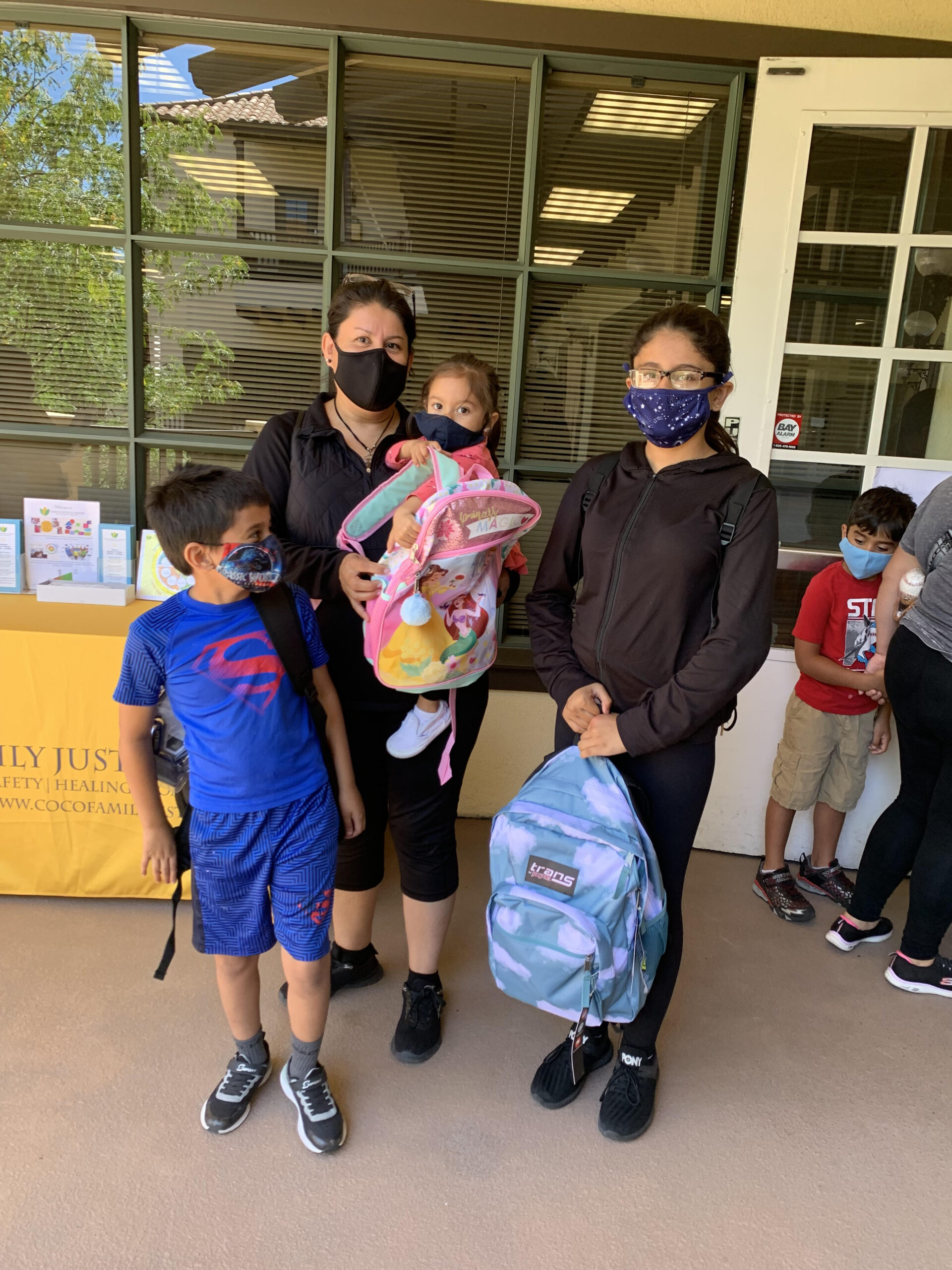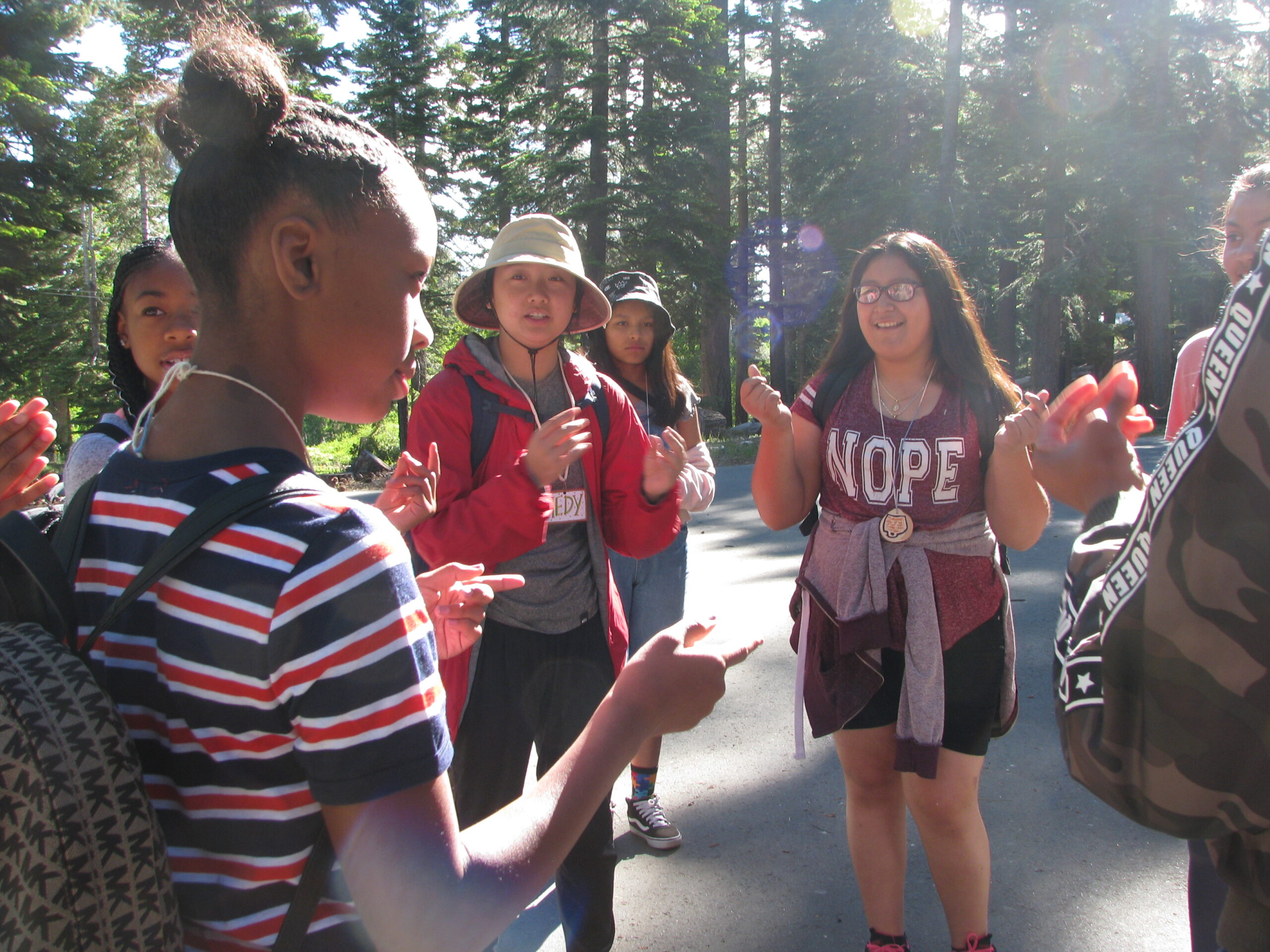 How is the Family Justice Center Helping Our Youth?
By providing learning opportunities through programs and local resources, the Family Justice Center seeks build a better bridge between our youth and the greater community. We are consistently seeking out partnerships and ways to involve our youth in the community with a variety of services ranging from camps, mental health, community fellowships, and much more.
Interested in learning more?
Simply click the link below to find the nearest center to you and get connected with one of our navigators.
Keep scrolling to see more of our involvement with youth!
---
Amplify Healing
The Family Justice Center partners with the Court of Appointed Special Advocates (CASA), Lincoln Families, City of Antioch, and the Contra Costa County Office of Education to host a one-day, youth-lead conference called Courageous Conversations. Led by "adult allies," participants learn to how to explore healthy and unhealthy communications revolving around relationships.
All Children Thrive
All Children Thrive (ACT) is a community led movement in Antioch. ACT is designed to transform how cities address childhood trauma and focuses on improving child and family well-being. ACT brings together community members with city staff and elected officials to create policies, programs and resources to address underlying conditions that lead to childhood trauma and advance opportunities that foster child well being.