Upcoming Events & Opportunities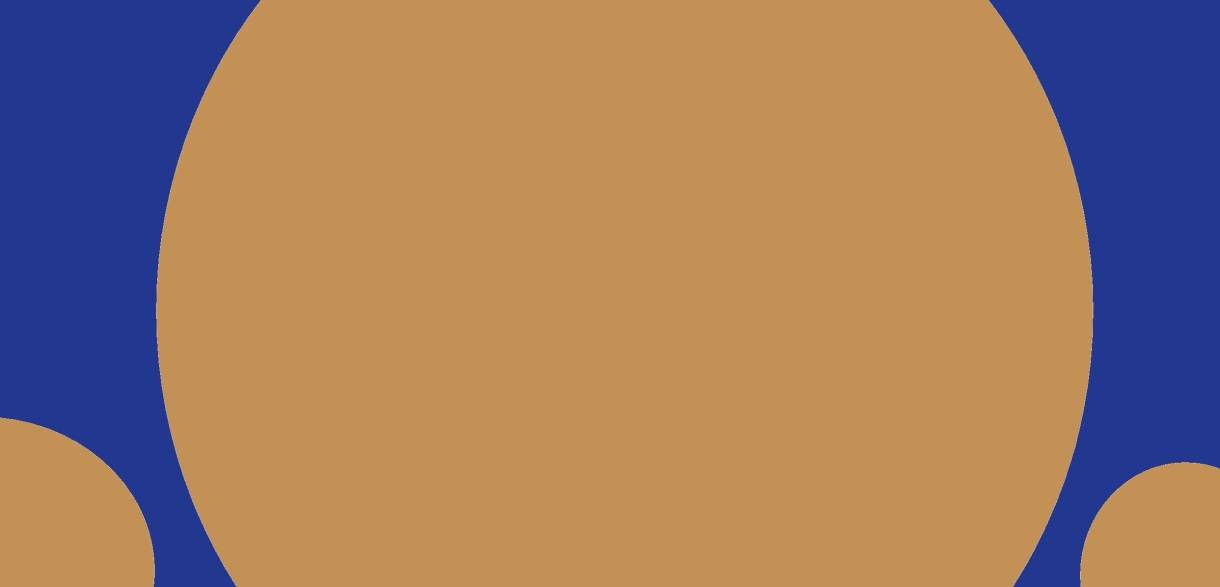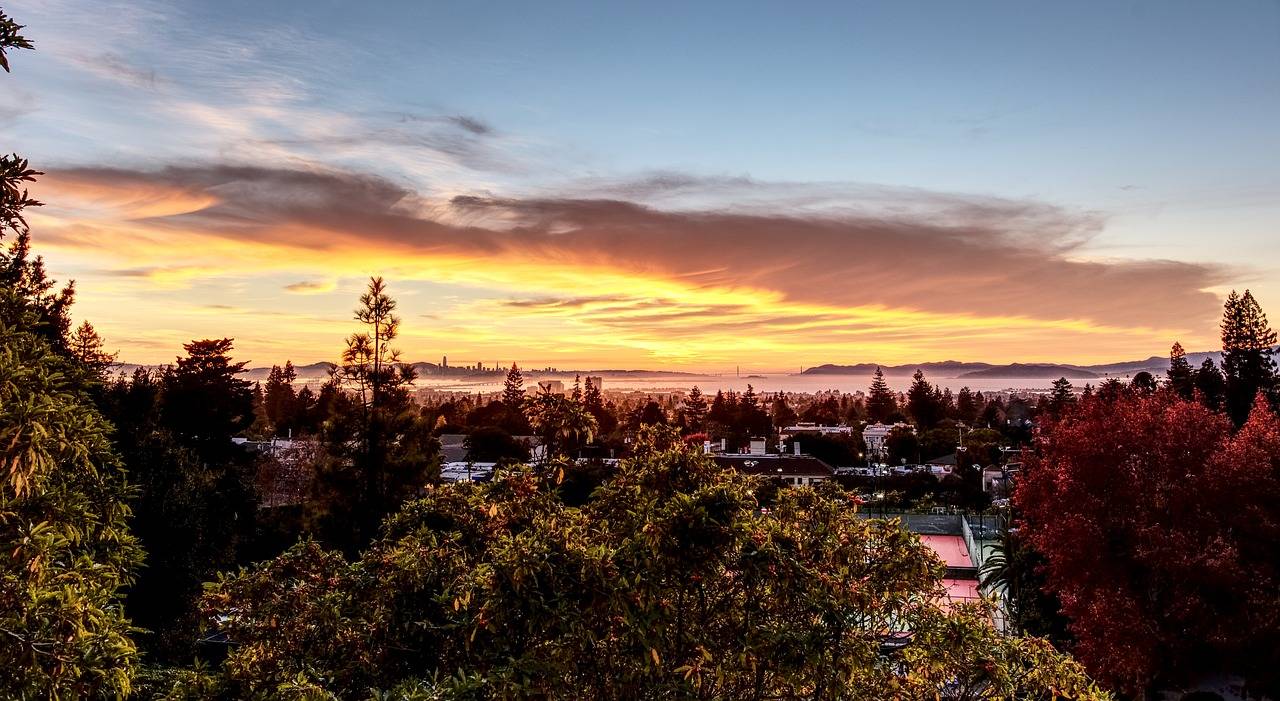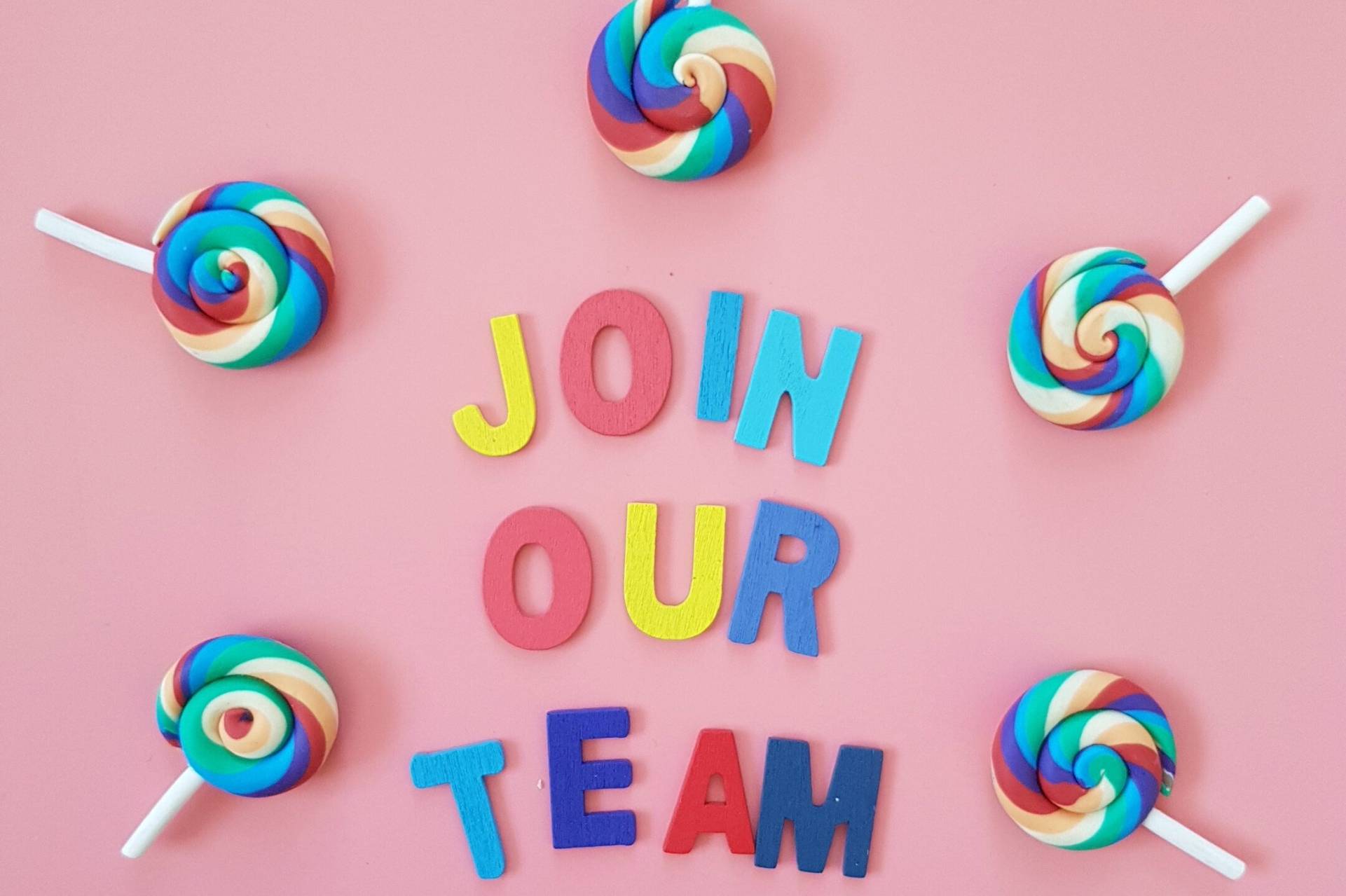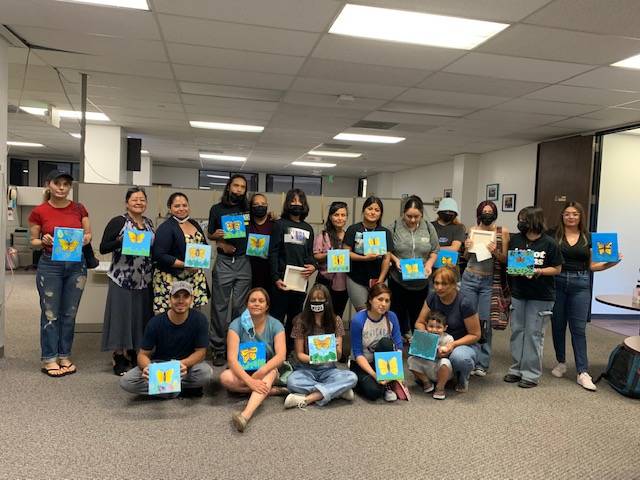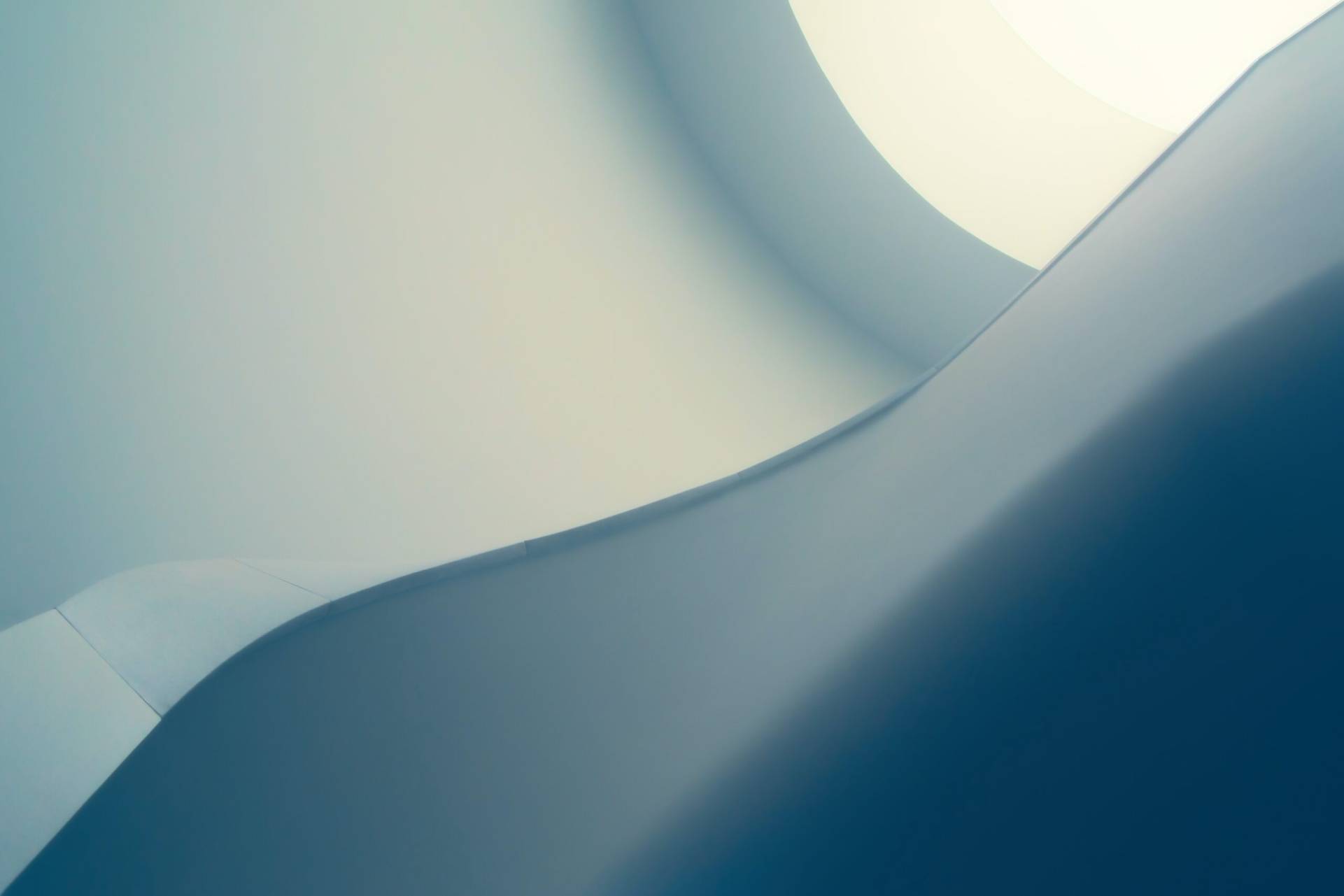 Slide 2
The Family Justice is hosting our second annual Mission Possible conference on November 8th. You can either join us in person, or virtually! Click on the link below to register or find out more information.
Slide 2
Stay Safe Contra Costa Presents
October is Domestic Violence Awareness Month. Stay Safe Contra Costa is launching a bus campaign to give valuable information to Contra Costa residents about the dangers of guns and domestic violence. Find out more below!
Slide 2
Click the link below to see our current listings for volunteer and hiring opportunities!
Slide 3
La reunion de Project Connect en la oficina de Antioch es cada tercer Jueves de cada mes a las 5:30pm en persona & en la oficina de Concord es cada cuarto Martes de cada mes en persona 5:30
or
Join us virtually on Zoom every second Wednesday at 6:00pm!
Slide 1
Free In-Person Yoga Class Every First Tuesday!
Call us at (510) 974-7200 to register!
Slide

Call or walk-in today to speak with a Navigator and learn your options for crisis support and services. Click above to find out more!

Learn about our community programs and events which help families achieve long-term safety. Click above to find out more!

Community involvement and capacity building for a safer, healthier, happier ecosystem. Find more about our healing programs by clicking above!
All Under One Roof
Our Partners
To ensure that our clients are properly connected with services that will meet their needs, the Family Justice Center is partnered with over 60 organizations throughout Contra Costa County.
Four Locations To Serve You
We serve families regardless of their geographic location, language, immigration status, gender, sexual orientation, age, disability or income.We serve families regardless of their geographic location, language, immigration status, gender, sexual orientation, age, disability or income.
Solano Center – Fairfield California
604 Empire Street
Fairfield, CA 94533
(707) 784-7635604

Monday to Friday
9 AM – 5 PM


After hours, please call 211.
Para recibir asistencia después de las 5:00 pm, llame al 211.
What Would the World Be Like Without Domestic Violence?
If domestic violence reflects a world based in oppression, dominance, and exploitation, then a world without domestic violence will reflect an honoring of the sacredness of all beings and relationships and harmony in those relationships. This way of being will not only shape our relationships to each other but also our relationships to the non-human natural world.
Lisa Fujie Parks, MPH
Associate Program Director, Prevention Institute
This program is funded in part by Concord/Pleasant Hill Care District Grant Funds, supported by Contra Costa Community Development Block Grant Funds, supported by Kaiser Permanente Northern California Community Benefit Programs, funded with Keller Canyon Mitigation Funds administered through Contra Costa County Supervisorial District 5, and supported by Grant No. 2015-WE-AX-0014 awarded by the Office of Violence Against Women, DOJ. The opinions, findings, conclusions, and recommendations expressed on this site are those of the author and do not necessarily reflect the views of the DOJ, OVW.