Congratulations to the Parent Project Graduates!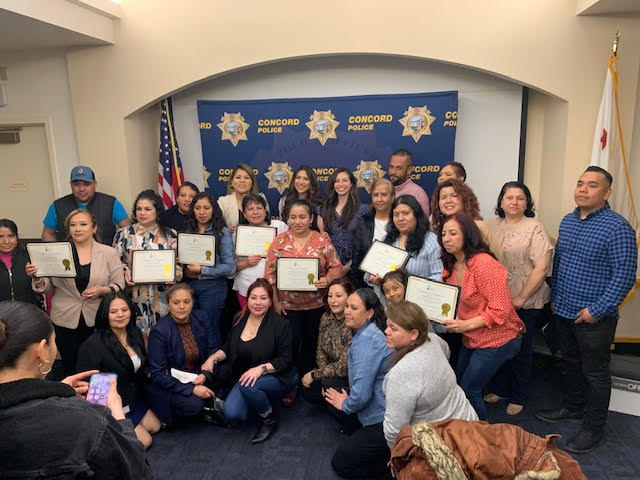 Concord Parent Project 2023
A groundbreaking accomplishment has just happened for our community! In a collaboration between both the Concord Police Department and Central Family Justice Center, parents graduated a 10 week class focused on education and bringing extra tools for them to respond as better parents for their children. At the end of their 10 week class, parents were handed a certificate of completion by Concord Police Chief Mark Bustillos and given a celebration for their hard work.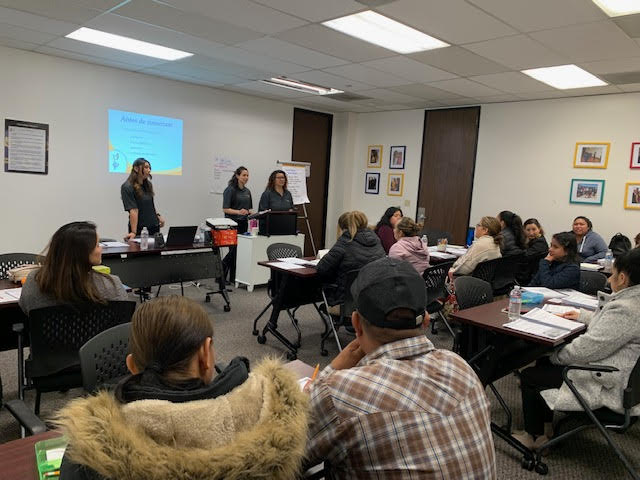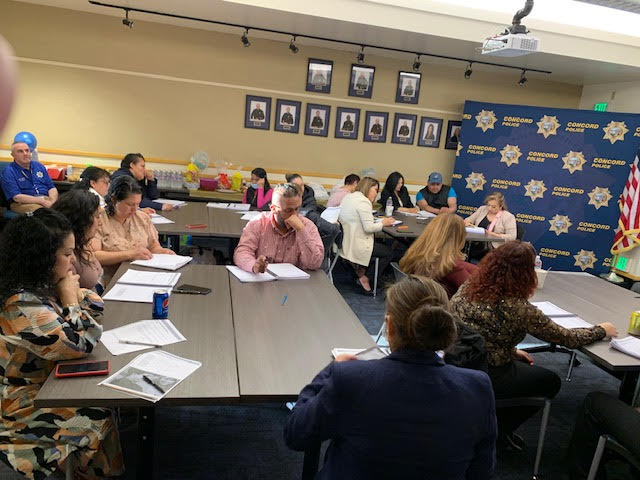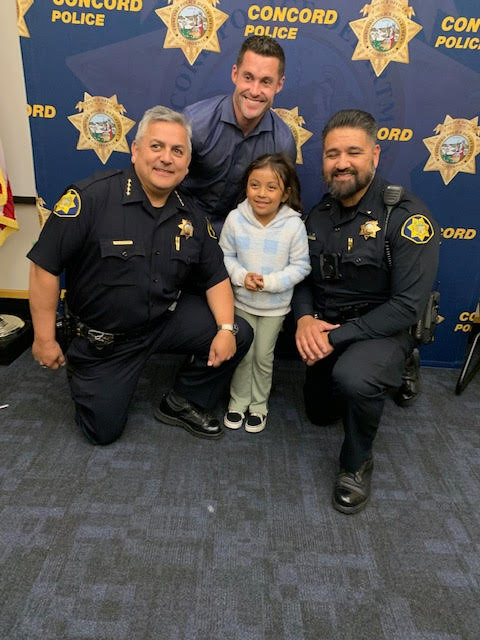 This is the first cohort for the Spanish-speaking community in the area and will be continuing at a later date. If you are interested in more information, or would like to know when the next class is starting you can contact Marisol at the Family Justice Center: marisol@cocofamilyjustice.org
You can also check out this video that was put together for this project.